Wastewater Management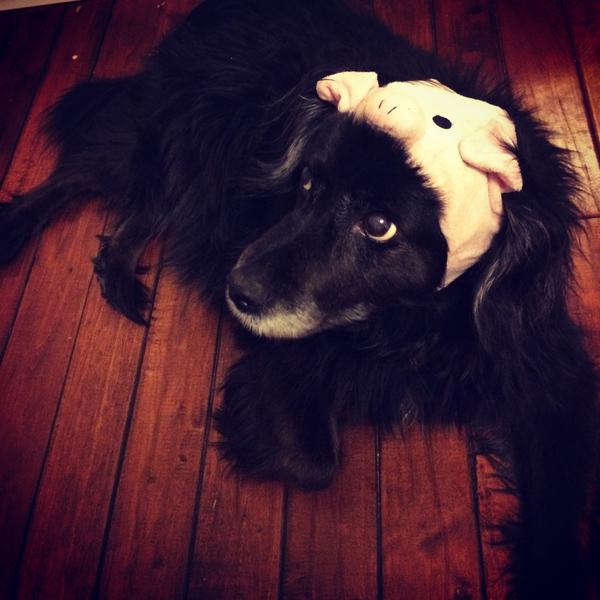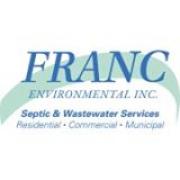 Partner
Sponsored
Wastewater Management and Wastewater Treatment and Septic Tank Maintenance are some of the services offered by FRANC Environmental to The PA and NJ areas.
Isopure Water offers zero water replacement filters to replace your old filters. We carry filters to fit your proprietary systems as well, such as Hydrotech, Clack, Culligan, and Watts. Inline...
Weber Septic Service has been offering septic system solutions to Waterloo Region and the Wellington County for over 50 years. Septic system installation and septic tank pumping are the core of our...
Watertight Foundations Systems is a family-owned business in Rice Lake, WI, that specializes in providing waterproofing, drain tiling, sump pumps, damp proofing, and foundation repair services. Our...
If you are searching for the most efficient water treatment solutions provider then you should contact EP Aeration. We offer services like pond maintenance, waste water treatment, aeration...
Waste Control is a professional services company that focuses on reducing our client's waste and recycling service costs while improving employee productivity and strengthening the company's...
R Group offers high quality RSTEEL products for customers around the world. Our customer-oriented service, excellent and reliable network of suppliers plus our extensive product portfolio ensure...
Life is precious and we at HLN (Herbs Life Nutrients) value your healthy living. With a Vision to connect mankind with its natural heritage HLN ( Herbs Life Nutrients), has put it's heart and...
We locate us at: 911 Elizabeth St, Utica, NY 13501. Call us at: (315) 509-3762.
Unrivaled Neon is a leading supplier of mesmerising LED neons, conveniently located in the vibrant city of Melbourne, Australia. With a passion for transforming spaces into breathtaking visual...
Are you searching for the top full spectrum water treatment solutions provider in novato ca? If you are then approach USPW. To learn more visit our site now.
At Sydney Tanks, you may find excavation and foundations, dams, water tank, plus other products and services for Sydney Tanks. Conveniently located at LIVERPOOL, NSW, you will find Sydney Tanks are...
Calendar
October 2023
Sun
Mon
Tue
Wed
Thu
Fri
Sat
1
2
3
4
5
6
7
8
9
10
11
12
13
14
15
16
17
18
19
20
21
22
23
24
25
26
27
28
29
30
31