Web design
Web design, web development, web applications, apps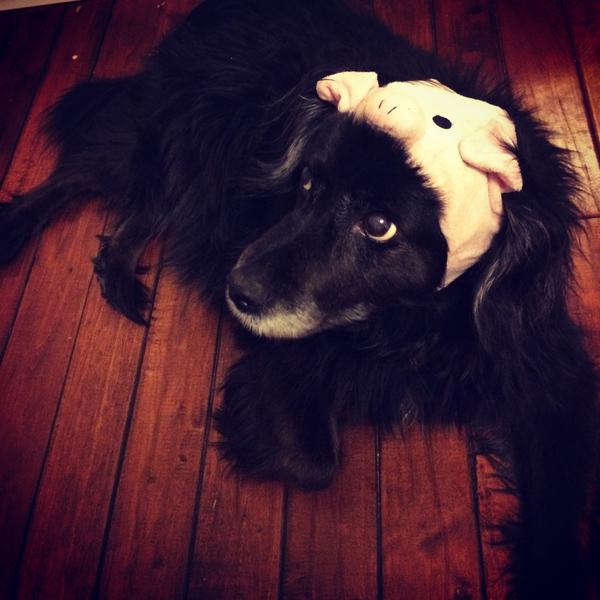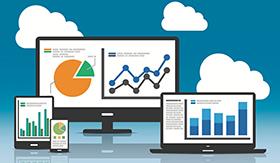 Partner
Featured
Sponsored
Founded by Bucks County and Philadelphia natives in 2008, Infinity Digital Agency has quickly become a leader in digital marketing. From our web development services to our social media marketing,...
1st In SEO is a small company that was founded to provide small and mid sized businesses Search Engine Optimization and a full range of Internet Marketing tools that typically only large companies...
Zanikweb is Professional Website Design Firm dealing with large amount of client in different area like web design, Software Development, Web Hosting & SEO Service in Pakistan
A.P. Creators is a custom web designing and development company that provides web designing services, graphics designing, online marketing and web maintenance. We research and analyze our client's...
WillShall offers affordable web design services, our web expert specialising in creative and responsive design. Our professional and customised designs are highly recommended by our entire client...
Agriya est une agence conseil unique en Big Data: nous offrons des services tel que le conseil en big data, l'analyse des données, le consulting en application ido. Nous offrons un service inégalé....
Need angularjs mobile development, web application or game development services? Try our angular js developers they have years of experience to help you with. Whether you are looking for...
Apex Infotech India is one of the best Website Designing and Web Development Company in India from Mumbai providing creative and customized online solutions including SEO, PPC and Web design Services.
OCC Apparel - Looking for Apparel Website Design and Development Company in Australia? Contact us for highest cost savings. Free Online 24x7 days & Live support.
Need auto gauging technique? Get cost effective & fast inspection done by Accurate Engineering. For air electronic gauging or multi gauging, contact today!
We design websites and market them. Affordable pricing, professional writers, quality graphic design and common sense marketing is what makes our service special. Our services include web design,...