Web design
Web design, web development, web applications, apps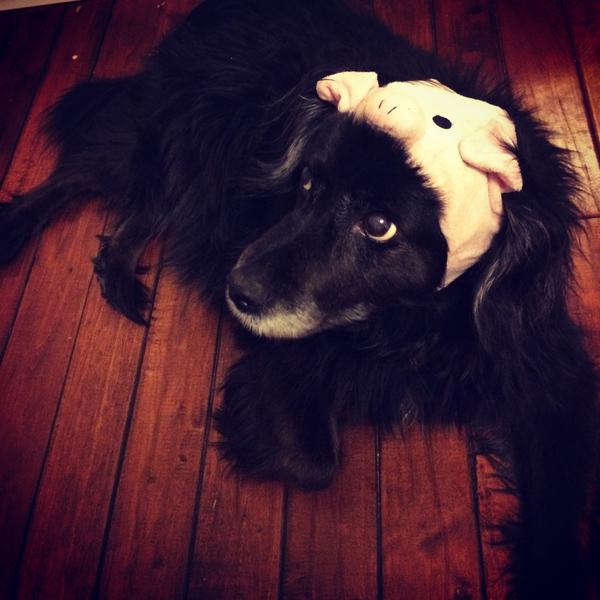 ouchmedia Ads is a team of 30+ experts Web Designers & Developers working towards becoming the Website Designing Company in Pune. We offer Best Website Designing Services in Pune, India with...
WebDigitronix.com is a professional Lucknow based IT company offering website development services to their clients at best prices.
Website Guy is your local Website Design specialist. Developing websites since 1998, we are ready to make your website work! The team at Website Guy are experts in Web Development. From small,...
WebsiteMaintenance provide E-Commerce website maintenance and support services, website management, updating, slow loading speed and web portal management or maintenance services for Wordpress,...
Mayuri Infomedia is a leading and professional Website Designing Company in Chennai, India. We not only focus on just making websites for your company, we create websites and also redesign your...
IndiaInternets offers website redesign services for all types of websites. Our creative squad of web developers and web designers from our Website Redesign India will bring the acquaintance of user...
WEBSTUFFGUY is the top-rated Atlanta website design and SEO company, that offers professional digital marketing services, to help you achieve the results you desire for your company's success!...
WebyKing is a professional website design and development company. We are offering scalable website solutions for startups and businesses worldwide.
Each and every business can use these. Really useful to starting point of sales funnel
Westwin offers market research, digital strategy, SEM, social media and mobile marketing and website localization in China for overseas partners. For more, visit...
Wexford Infotech is a complete IT solution partner company for your business , no matter you are a big enterprise or a small business company, we at Wexford Infotech provides all sort of digital...
Winssol Technologies is offering website designing and development services in Lahore, Pakistan. We are also offering logo designing, graphic designing, SEO, Content writing services in Lahore,...